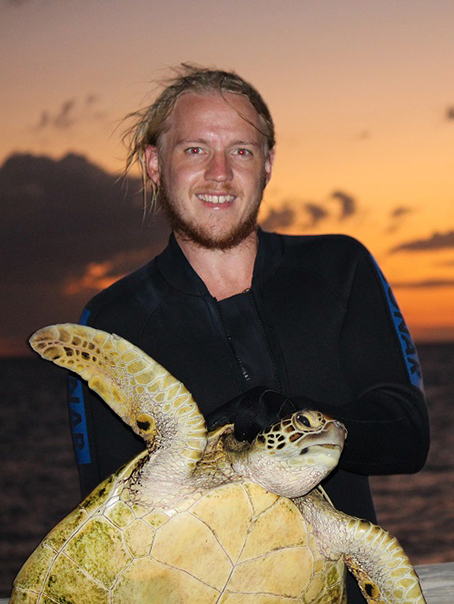 Sean Williamson
Postdoc Scientist
Email – Sean.Williamson@monash.edu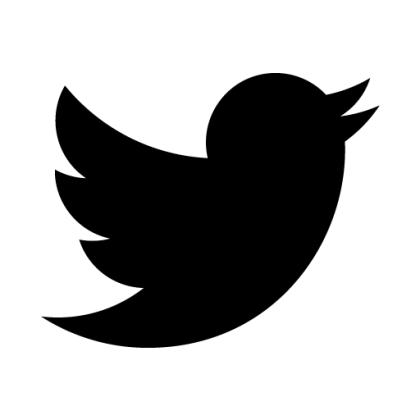 Twitter – @SeanAWilliamson
I grew up on the South Coast of NSW, where I gained a strong passion for environmental conservation and science. I completed my honours degree at the University of Wollongong, majoring in Environmental Science and Biology. My honours research on bird ecophysiology was published here and here. After my honours degree I worked for a year as a Research Assistant on projects at the University of Wollongong, mostly on bushfire fuel surveys across NSW and fauna surveys at UNSW's Arid Zone Research Station.
Following this I moved to Melbourne to start my PhD here at Monash supervised by Richard and Roger Evans. My thesis was on the Control and ecological significance of embryonic development in turtles and crocodiles. During this time, I was fortunate enough to conduct fieldwork around Australia and in Costa Rica.
Now, I primarily work on a project to develop a shark and ray safe handling and practices guide for recreational fishers. I will be coordinating a communications campaign aimed at causing behavioural change of fishers in their interactions with captured sharks and rays in Victoria. This will lead to improved safety for the recreational fishers and improved outcomes for Victorian shark and ray populations.
I also work one day a week on other projects within our lab and in collaboration with Upwell. This keeps me actively involved in sea turtle research and conservation here in Australia and Central America."