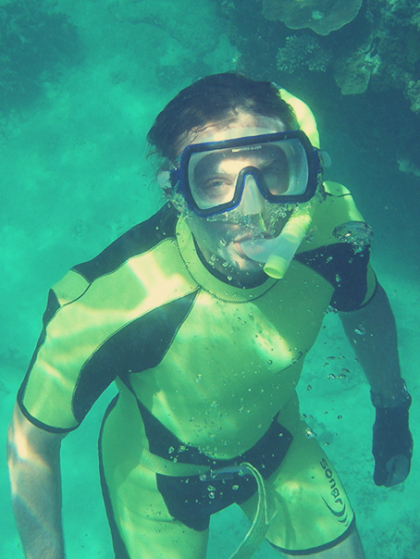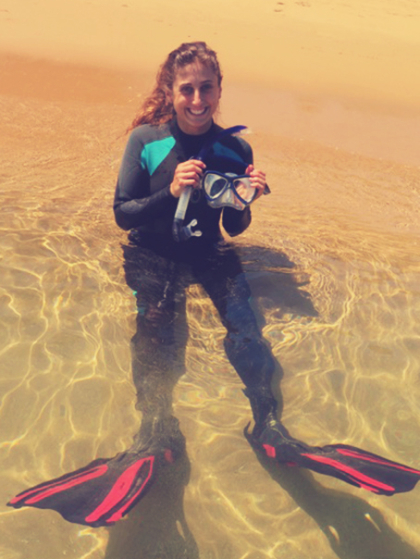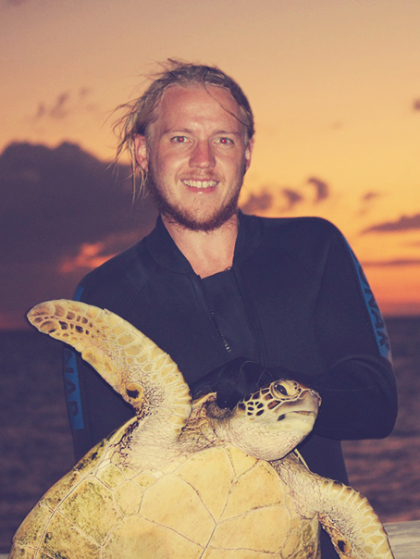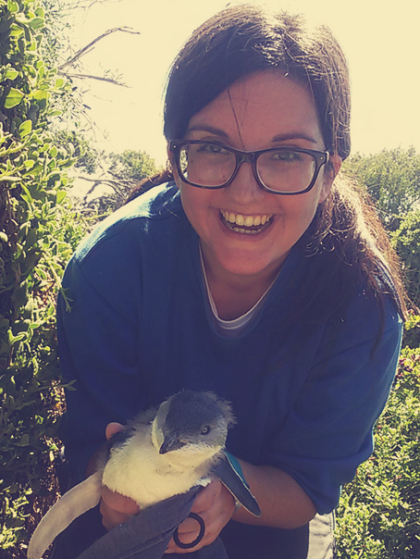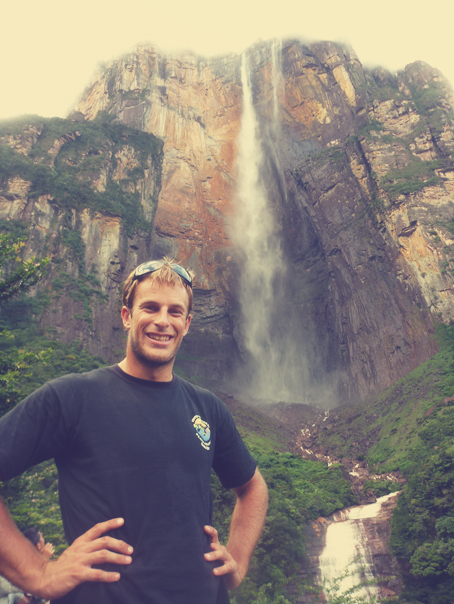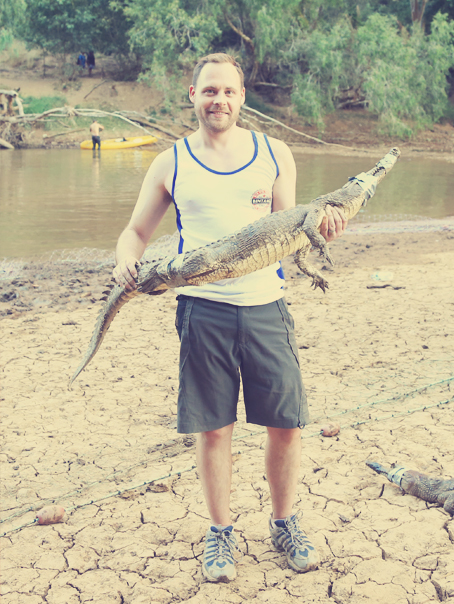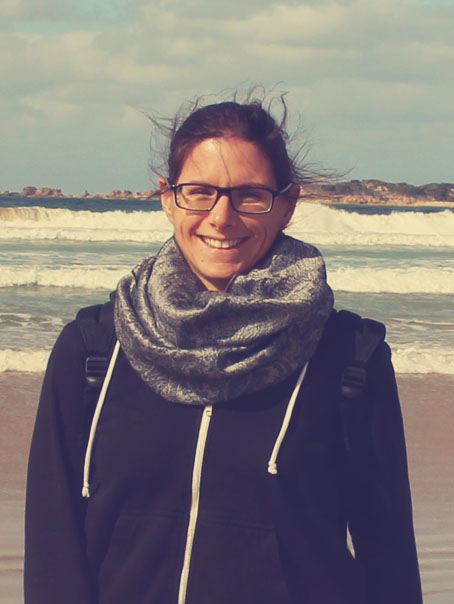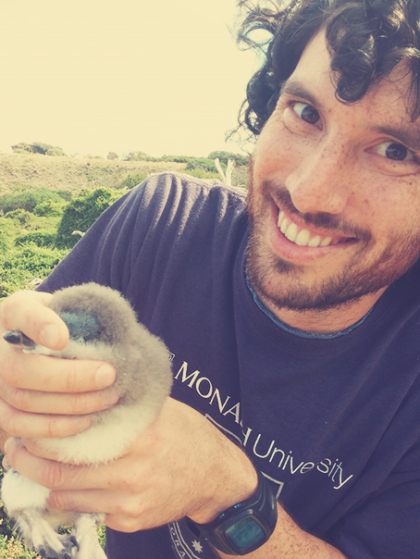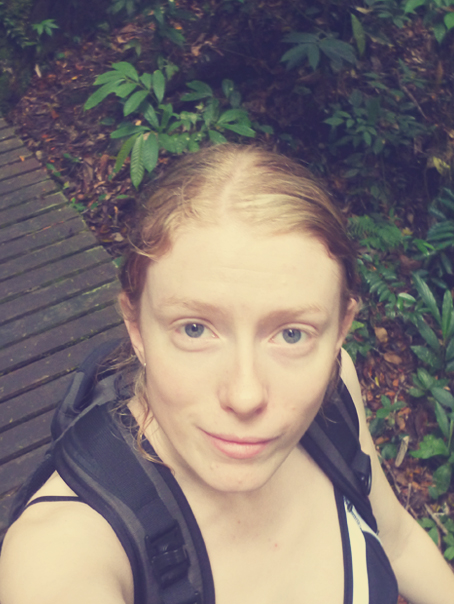 Jade Ronke
Honours student
My research project focuses on the environmental cues used by sea turtle hatchlings to find their way to the open ocean after emerging from their nests on the beach.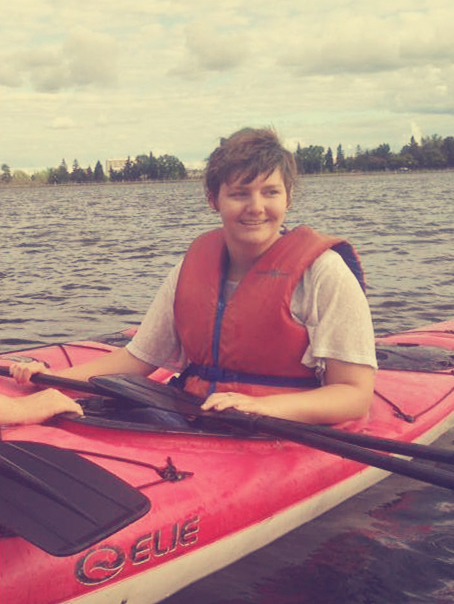 Hayley Rechter
Honours student
Co-supervised by Dr Andre Chiaradia, Phillip Island Nature Park
I'm monitoring the St Kilda colony of penguins, and will attach GPS loggers and video cameras to the birds during their breeding season. I will use these to determine the influence of severe weather upon their foraging behaviour and success. Thank you to everyone who supported this project by donating at experiment.com!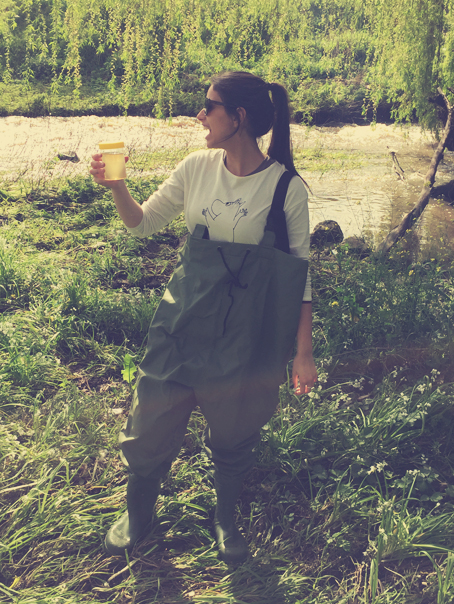 Natarsha Babic
Honours student
Heavy metals are significant environmental contaminants of wetlands. My honours research project is about assessing the developmental and behavioural effects of zinc contamination upon tadpoles of the native southern brown tree frog (Litoria ewingii).